April 28, 2006
April 27, 2006
Unmasked...
What started out as "harmless" fun, turns out to be an expose. I fear that I may further lose a friend (he already doesn't want to hang out with me after the "tick post") over this...
It was a while ago, but I ran across the My Heritage Face Analyzer Doo-hickey thing over at Agent Bedhead's. I had no pictures loaded into my computer at the time, so I didn't check it out... forgetting that there were already a couple of me out there on the intraweb. Later, I saw it again at Oddybobo's, and I knew I had to check it out. I looked through my archives, and located a picture, then I used the picture of the rabid Joe attacking his dad, to see who came up as matches. I also used my father's shot, since it's been said that I look just like him. The results were interesting...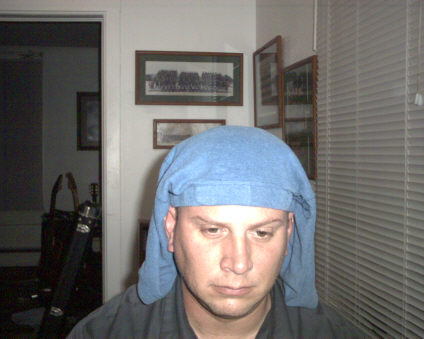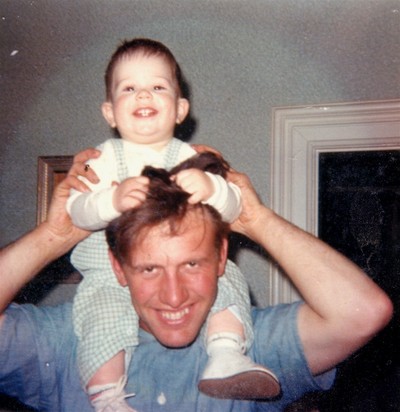 I also checked out another angle, found in this post. A few names came up quite often, so I'll just give you them, though, I had some very strong matches from that bungies shot. Almost all were above 70% matches.
Here's the names that seemed to be common:

Off of the bungie pic, I had Johnny Depp, at 74%, Pier Paolo Pasolini, at 72%, Beckham, Roberto Rosselini at 71% (Ingrid Bergman... lucky bastard), and, Gott help me, Macauley Calkin at 71%. This pic gave me the best results. Among the others were many, many Europeans, mostly German (imagine that... I'm over 3/4 German!), and some very weak matches.
There were also some female matches that had me wishing I lived in West Virginia. Milla Jovovich, at 74%, Kylie Minogue, at 72%, and Liv Tyler, at 71%. There was also one I'd never heard of before, but DAMN she do be hot! Her name is Rani Mukherjee, a Bengali actress. Mmmmmm... Bengali....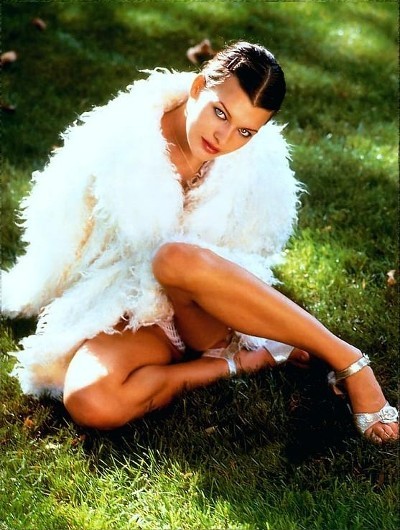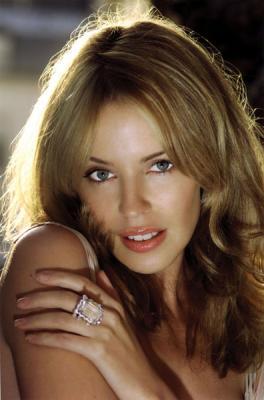 I guess one positive thing from this is that when I finally let Jennifer Aniston catch me, it won't be like making out with kin...
I know, by now you're wondering, "How the hell is this endangering a friendship?" Or, "Where the hell is this expose?!?" Okay, okay... I'm there already.
In the midst of this "research," a name kept coming up, and though it sounded familiar, I couldn't place it. Bashar al-Assad... Bashar al-Assad... I decided to check this guy out. Hell, I checked everyone out, but it was killing me not to know who this dude was. Turns out, he's the President of Syria. Yeah... a bad guy. I did an image search on him, and what I saw made my blood run cold. You see, you could very well have met this guy. At any rate, you DO know him...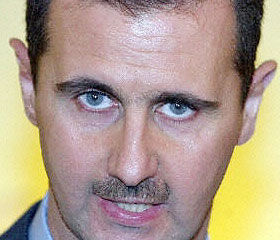 ZONKER UNMULLETTED!!!
I'm a little worried about this weekend...
April 26, 2006
April 25, 2006
April 24, 2006
April 22, 2006
April 21, 2006
April 20, 2006
April 19, 2006
April 16, 2006
April 14, 2006
April 11, 2006
April 10, 2006
April 09, 2006
April 07, 2006
April 04, 2006
April 03, 2006
April 02, 2006
April 01, 2006