<! -- Start Body of Page -->
April 25, 2006
Change
Looking through some old things today, I realized how much I've changed over the years. I wasn't always as chill as I am today. Nah. I've come a long way from being the tempermental fireball I used to be.
A perfect example of how I used to be was found among some old pics. I had dropped through a register in the floor above, and had a death grip on my father's head. One quick wrench, and it would have been lights out... he knew it, too. You can see the fear in his eyes.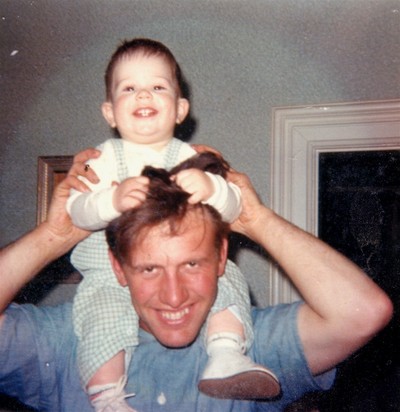 Click to super-size
Just so I could have my first birthday a month early.
Posted by That 1 Guy at April 25, 2006 04:10 PM

<! -- End Body of Page -->