<! -- Start Body of Page -->
June 25, 2006
Just 'Cuz
Mmmmm... Jen.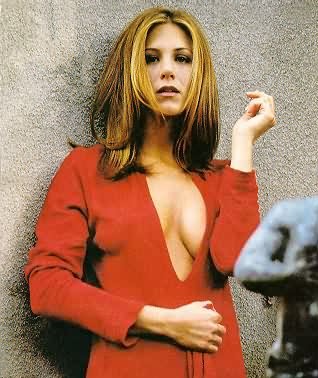 Okay, while I didn't censor the rude comments, I did edit the picture. Poor Jen...
Next thing you know, my slanderous commentors will be victimizing Salma Hayek.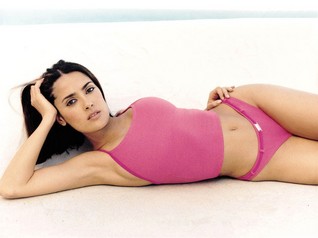 Click to enlarge
Oh, BTW, if you don't know what the fuss is about, here's the original pic. Heheheh... no wonder why it wasn't a popular pic!
Posted by That 1 Guy at June 25, 2006 03:02 PM | TrackBack

<! -- End Body of Page -->