<! -- Start Body of Page -->
March 28, 2006
Lips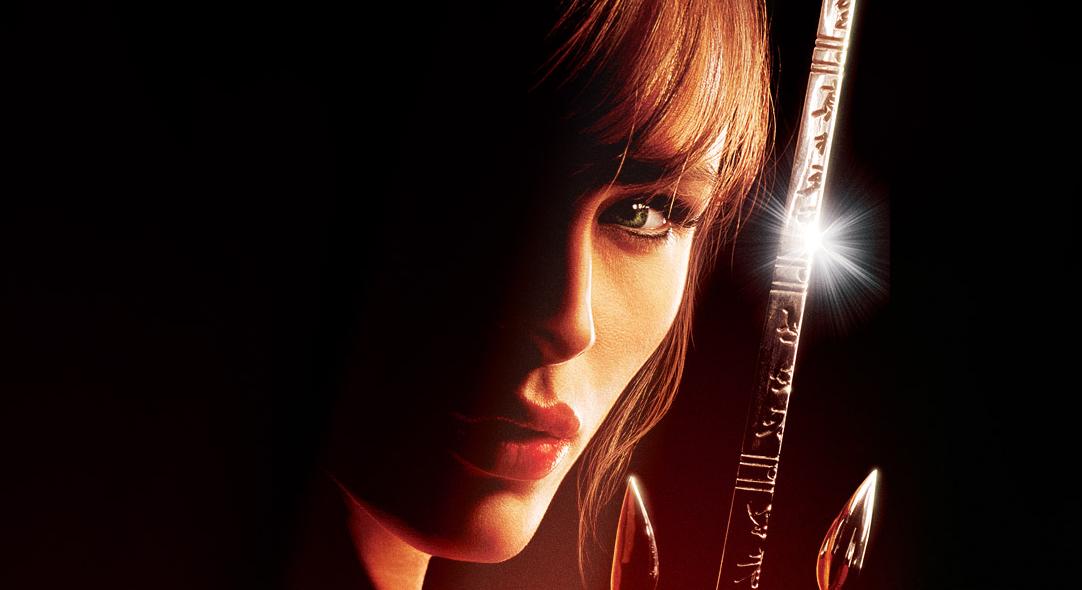 Watched "Elektra" last night... don't really know how good it is, if at all. I do know I needed a drool bucket...
I don't know if it was the way she flicked those tridents around, or if it was the thought of her kicking my ass, but Jennifer Garner was looking pretty hot... even with those lips looking like they were going to pop right off of her face. I kept going from being turned on(hey, not that turned on), to laughing out loud, whenever they showed a side profile. In the end, "hot" won... It could have been the gallons of beer, come to think of it...
Hot she may have looked for most of the show, but still... that side profile made her look like a Simpson's character. I don't know if she's done it or not, but collagen is not her friend. Just sayin'...
Posted by That 1 Guy at March 28, 2006 05:32 PM

<! -- End Body of Page -->