<! -- Start Body of Page -->
February 03, 2006
MĂ©lissa Theuriau Update
MĂ©lissa Theuriau loves seafood? Apparently so, according to our favorite goldphish.
While I do think he's been eating bad kelp, I do gotsta say he's got great taste in womens.
And who knows, maybe she's decided that I may be a might too much for her. I mean, a picture says a thousand words, right?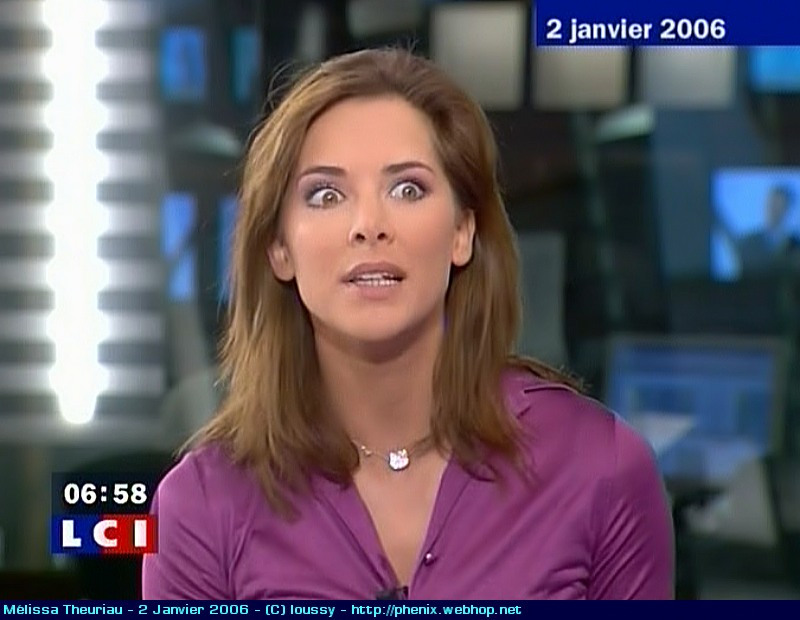 Posted by That 1 Guy at February 3, 2006 04:01 PM

<! -- End Body of Page -->